A Whole New Level of Relaxation
First-time Floater?
Choose your location below to check out our Sales and New Client deals!
What is Floatation Therapy?
Imagine the most calm, serene, and tranquil environment - perfect for relaxation.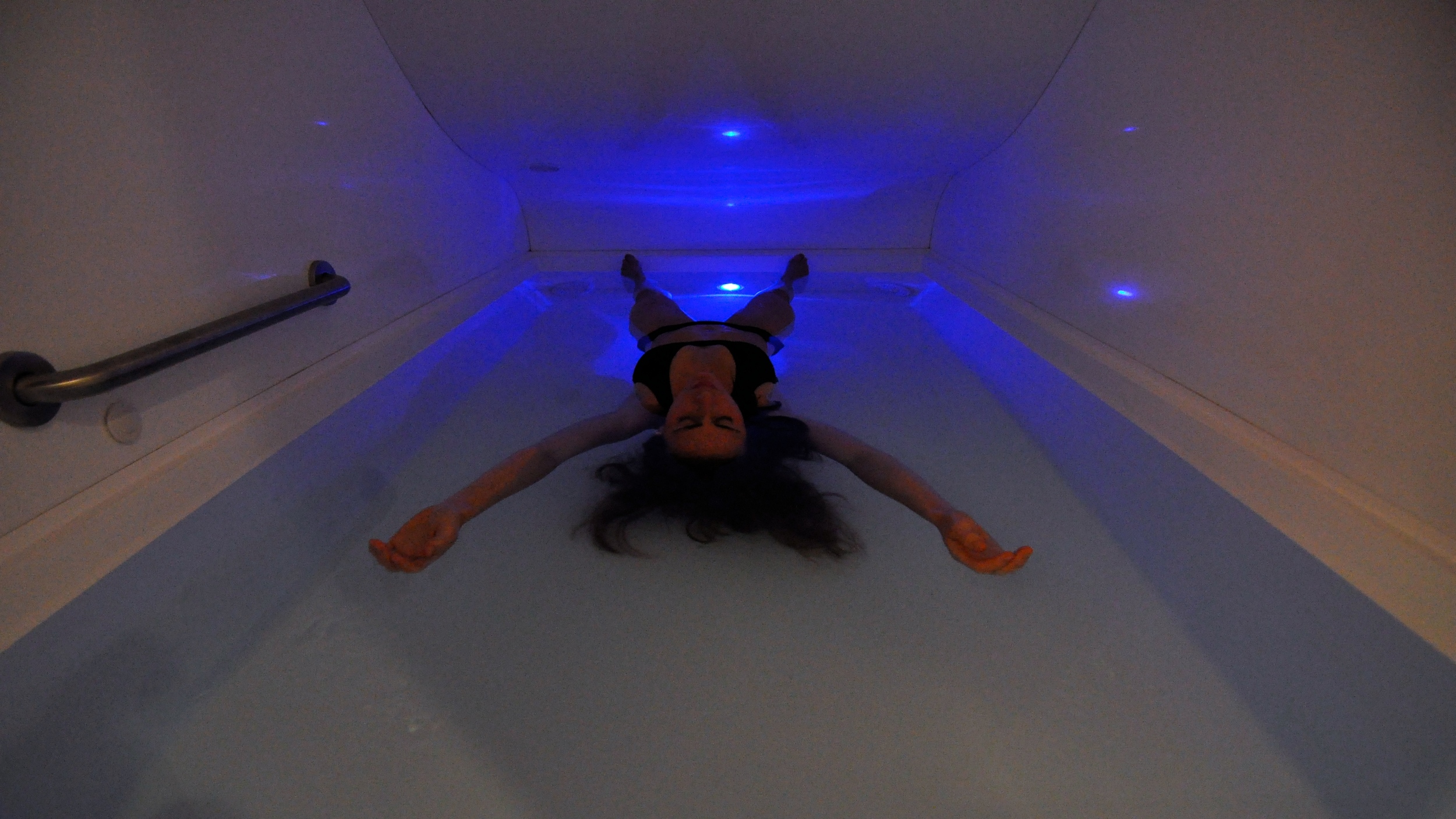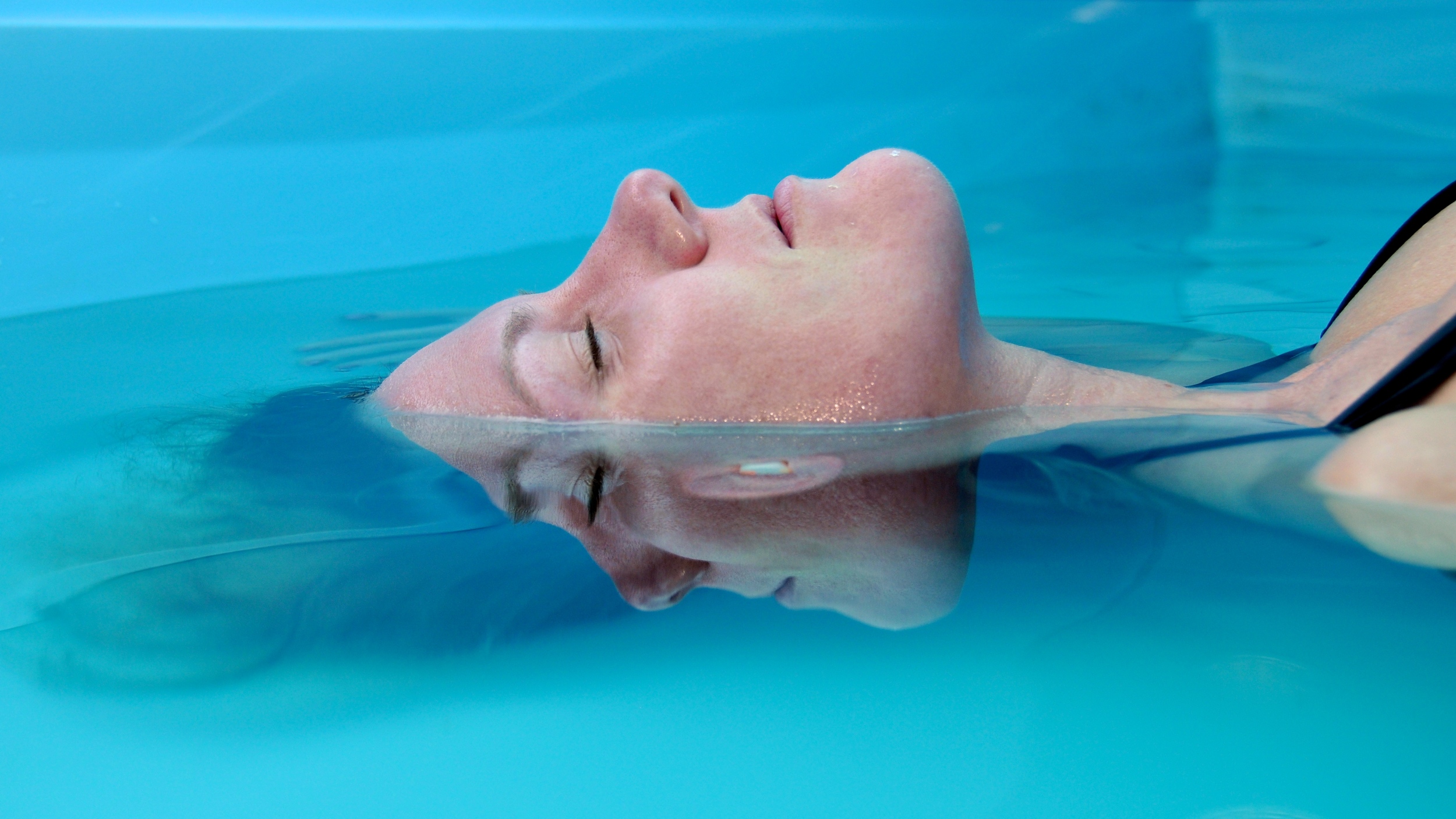 A meditative setting free from the noises and distractions of the outside world, allowing your mind to slow down, unplug, and focus on what's important to you.
Your body escapes the stresses and strains of gravity that weigh you down, as you effortlessly Float. It's the ultimate relaxation and de-stressing experience that you simply can't replicate anywhere else!